Let's change
the way we think

"It suddenly struck me that that tiny pea, pretty and blue, was the Earth.I put up my thumb and shut one eye, and my thumb blotted out the planet Earth. I didn't feel like a giant. I felt very, very small." - Neil Armstrong
Mission:

'To reconnect the future of our planet to our future; our children'
To facilitate kids to reconnect with nature
physically, mentally and emotionally.
Scouting 2.0
Let's kids discover all different assets of nature big and small,
close by and far away though a series of well designed outdoor
books and products.
Explore: the Forest, the Sea, the Dunes, the Swamp,
The desert, the Wetlands, etc.
BOOKS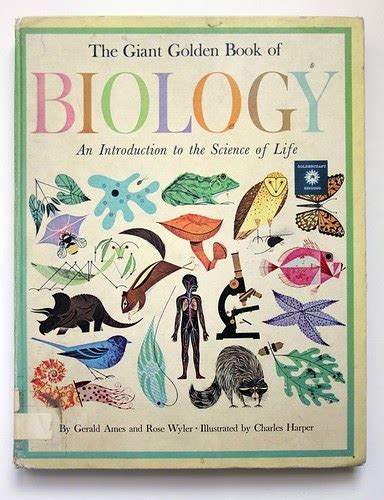 HUNT
REWARD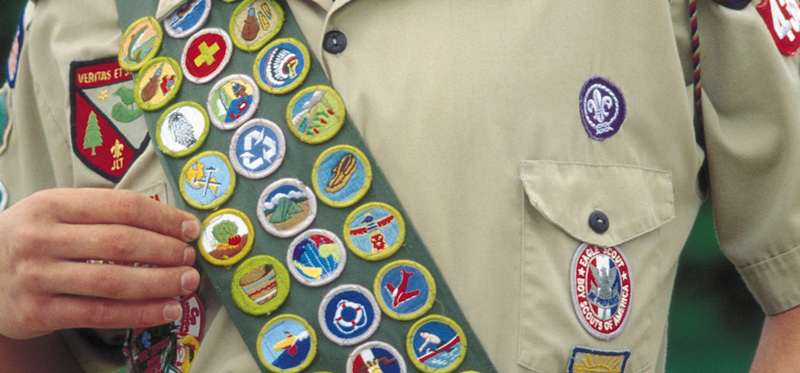 GADGET
GEAR
Workshops
Foundation Collaboration
Biology - Apple x Expat Valley x Makii x WNF